The UT-1525-4A cnc router and UTL-1325 CO2 laser cutting machine reach our customer's factory. Customer is very happy with the 2 machines.
Here are some photos from customer: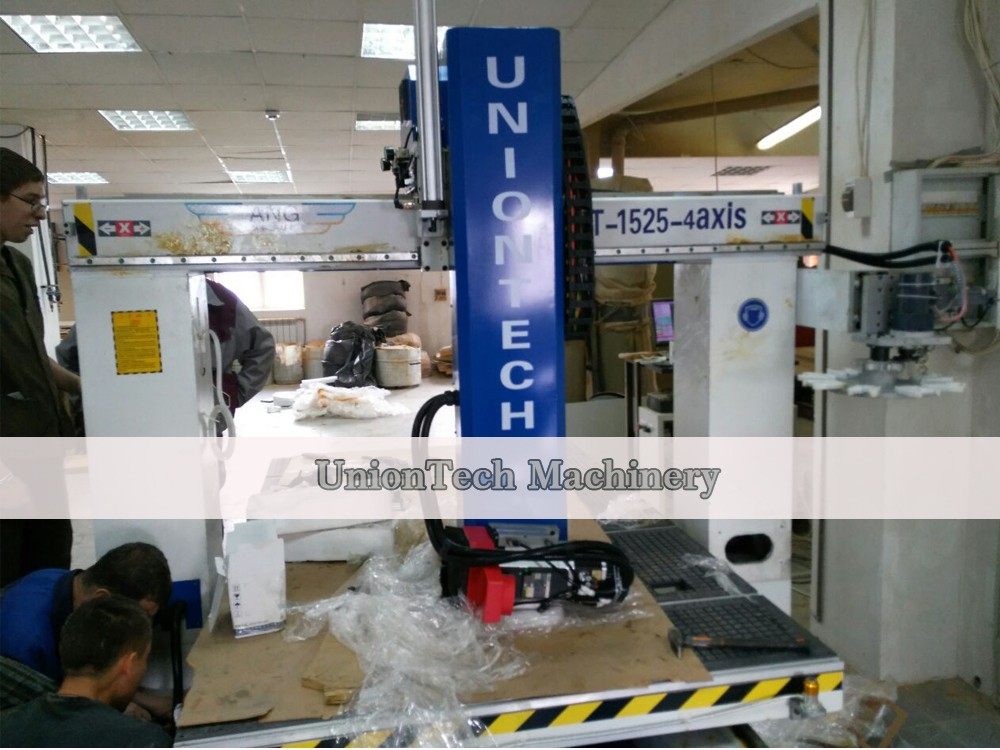 About the UT-1525-4A cnc router, it is too large size, so we have to separate the gantry when paking. And we have made the videos and detailed photos for customer. So they assembly the machine easily when receive it.
Besides, we also offer the guide manuals of Syntec controller to the customer. He is studying about the machine now. When he send us the feedback, will upload.
Jinan UnionTech Machinery Co., Ltd.